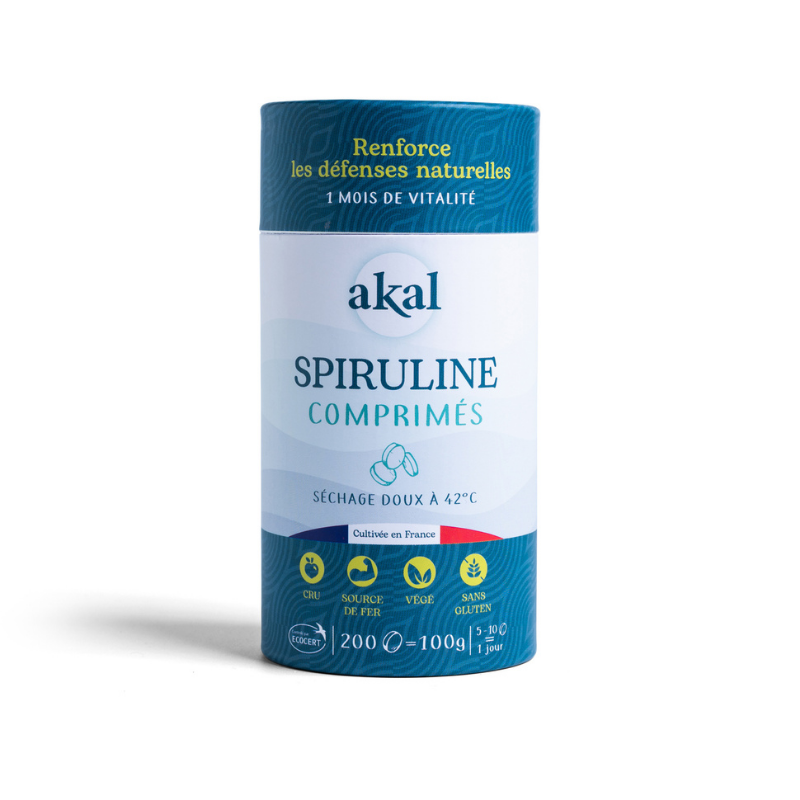  
Frenchie Tablets Spirulina
Pure spirulina tablets with no additive, dehyd°C, that preserves all the nutrients.
Box of 300 tablets of French Spirulina (500 mg).
Spirulina is a blue-green microalgae : living food that contains over 60% of proteins, rich in iron, vitam B and beta-carotene (a powerful antioxidant). Its benefits bring you daily vitality through nourishment, detoxification and remineralization. 
Keeps fresh for 2 years
Origin
The Frenchie is a French handmade spirulina cultivated thanks to renewable energies,
We help farms installation via our design office: www.hyes.eu.
Each batch is systematically analysed to ensure that we offer you a healthy and qualitative product.
Additional information
Spirulina also contains trace elements (magnesium, potassium, chromium). Its phycocianin (blue pigment) contributes to strengthen ones immune system.
Alkalizing, helping balance your acidic levels.
Contains gamma-linolenic acid which is also found in breast milk.
It is highly recommended for pregnant women, lactating mothers and bottle feeding babies.
It helps athletes with muscle recovery and provide complete proteins.
> Learn more about spirulina's benefits here
Reviews about this product

Show attestation
Ce produit rempli totalement mes attentes.
You might also like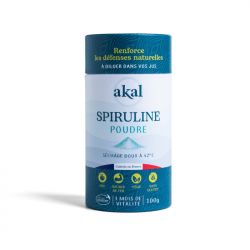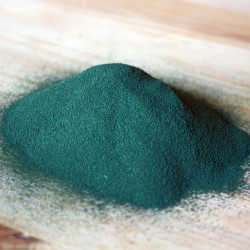  Achat rapide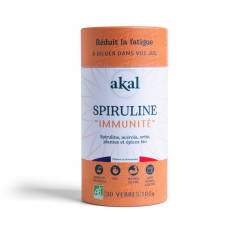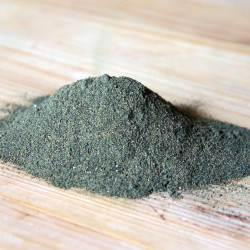  Achat rapide
SimilarProducts
Discover other products that you will also like