Welcome to the Akal family!
The loyalty program that rewards both your purchases and your commitment to spirulina.
Collect points and win your favorite products!
Thanks to your loyalty, we can continue to grow in an environment of trust. You are an important player in the prosperity of Norman spirulina. Your support for our values warms our hearts. To thank you for being with us on a daily basis, happily receive loyalty points.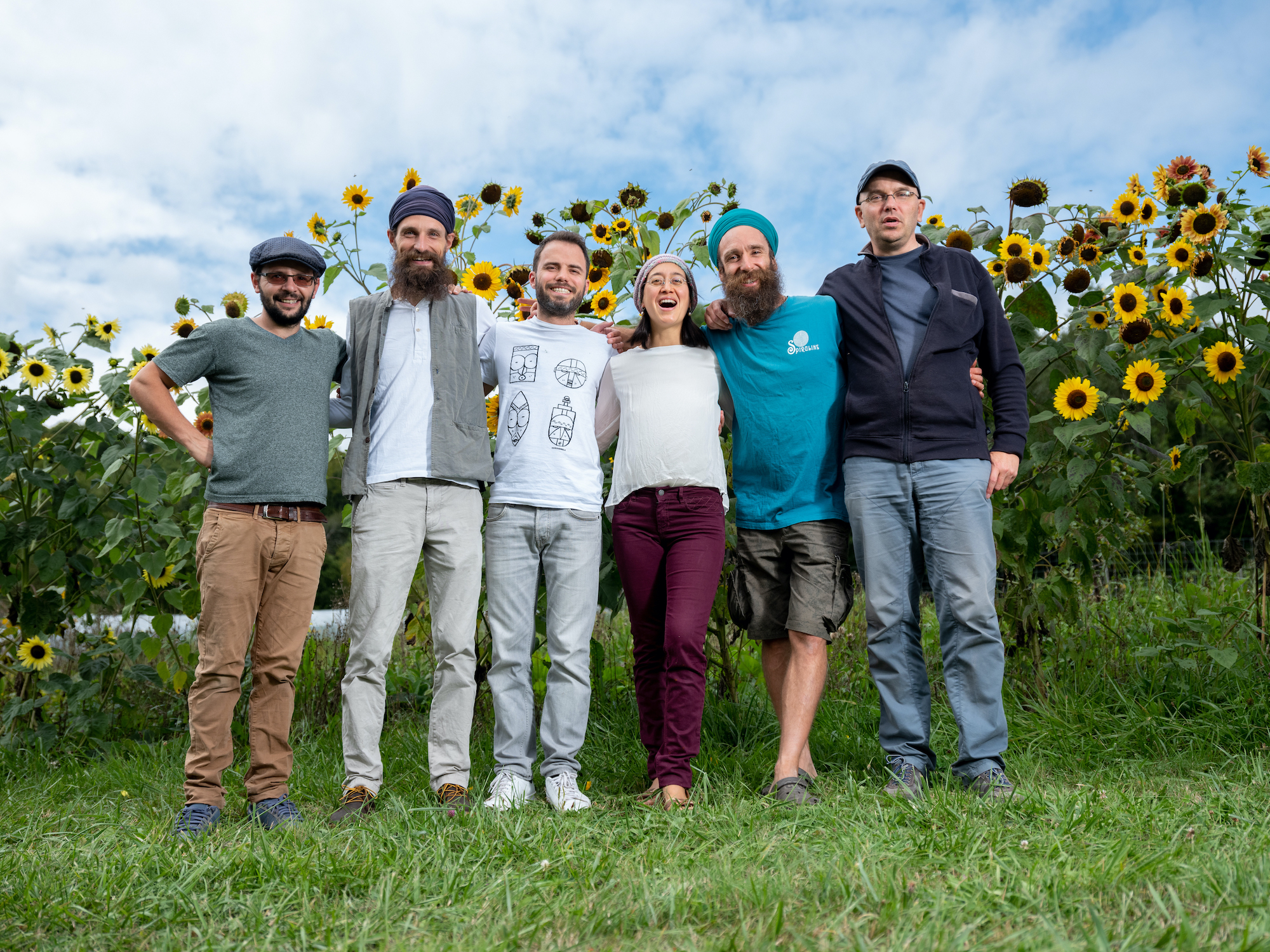 With each purchase, I accumulate points
1 € = 1 point.
Each time I use it, my points are deducted from my fundraiser.
I accumulate loyalty points.
100 points = € 5.00, 200 points = € 10.00 ...
Namely, the reduction voucher is valid from € 19.00 of purchase and for 6 months, cannot be combined with other reduction vouchers.
Are loyalty points cumulative?
Yes, they can be combined with each other, the products in promotion also give rights to points.
How to use loyalty points?
You just have to click on "my rewards" then on the button "see the list of available gift products". Then choose a product and click on the button "use my rewards"
When can I use my loyalty points?
You can use your loyalty points after 14 days of withdrawal. Your points will then be in the "available" column. All you have to do is click on the "See the list of available gift products" button.
How long are loyalty points valid for?
The loyalty points granted are valid for 6 months.
Will I benefit from loyalty points with each order?
You benefit from loyalty points with each order that you can use for gift products.
What happens if I cancel and return my order?
No loyalty points will be awarded to this canceled order.
How much is the reward applied to?
Loyalty points apply to the total amount of the basket, including tax.
I ordered but haven't received my reward?
You receive the amount of your points by e-mail (check your spam), they will be accessible from 14 days after withdrawal. You can find it in the "My rewards" section, "awaiting validation" column.
I am a good customer but I cannot find my reward. How to do ?
You must place an order while being logged into your customer account. You will find the rewards and reduction coupons in the "my rewards" section.
My order is over 65 € but the shipping costs are still there?
Shipping costs will be deducted while continuing the ordering process.