Online Only
On sale!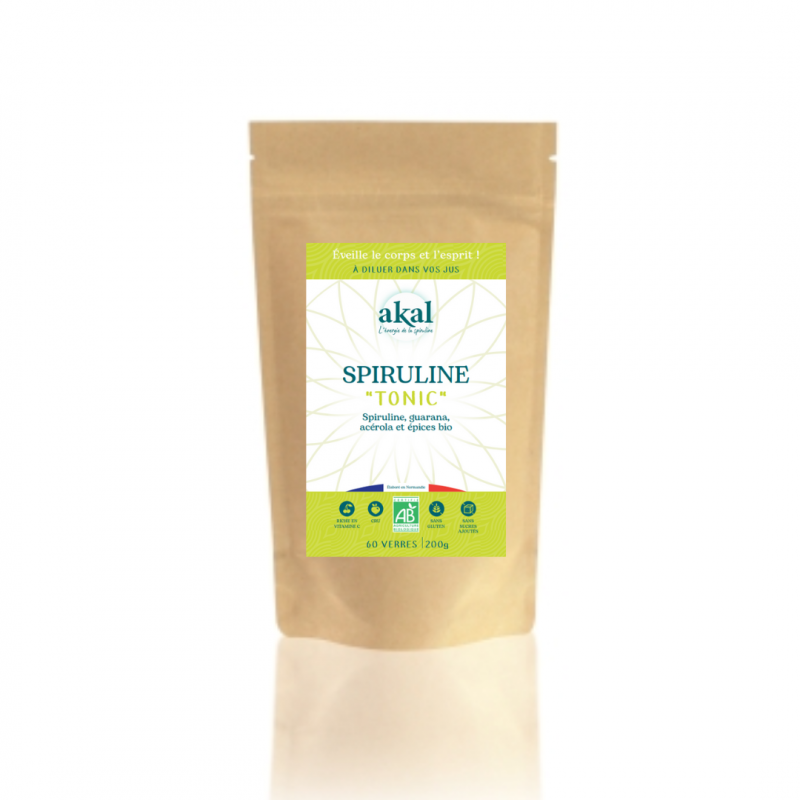  
Spiruline "TONIC" 200g
Spirulina natural organic energizing drink for physical/mental clarity and good spirits !
Gives 4 to 5 hours of energy
Strengthens concentration
Natural alternative to coffee
Awakens body and mind!

Magic potion that awakens body and mind. Increases concentration and clears your mind. Brings physical energy and good mood for 5 hours ! Stimulates motivation, even when you'd like to stay in bed :) !
The synergy between spirulina, guarana and acerola brings a stable and tonifying affect. The alliance with ginger and spices gives balance and also a yummy taste !
Sport : Enhances performance.
Exams : Increases your mental concentration.
Driving : Keeps alert.
Party : Keeps you dancing through the night.
Instructions
1 teaspoon in a glass of juice or water... Apple juice is our favorite !
Drink in the morning, 30 minutes before exercising or at night for partying.
Don't mix with caffeinated or hot drinks.
Keeps fresh for up to 1 year.
Origin
Product of France.
Additional information
Our tonic products associate spirulina with other superfood for an energy enhancement.
> Learn more about spirulina's benefits here.
You might also like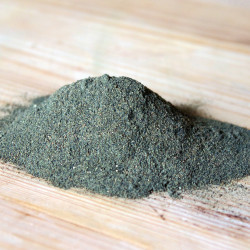 Sachet 500g
Regular price
€109.50
Discount
-15%
Price
€93.08
Online Only
On sale!
-15%
 Achat rapide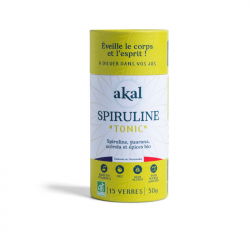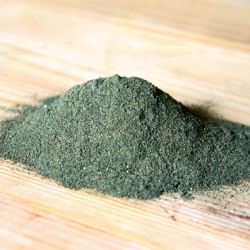  Achat rapide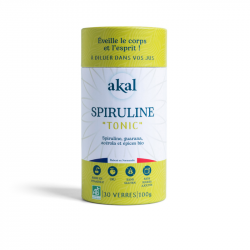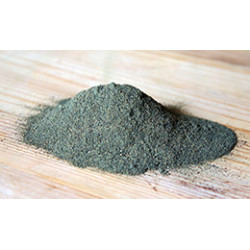  Achat rapide
SimilarProducts
Discover other products that you will also like