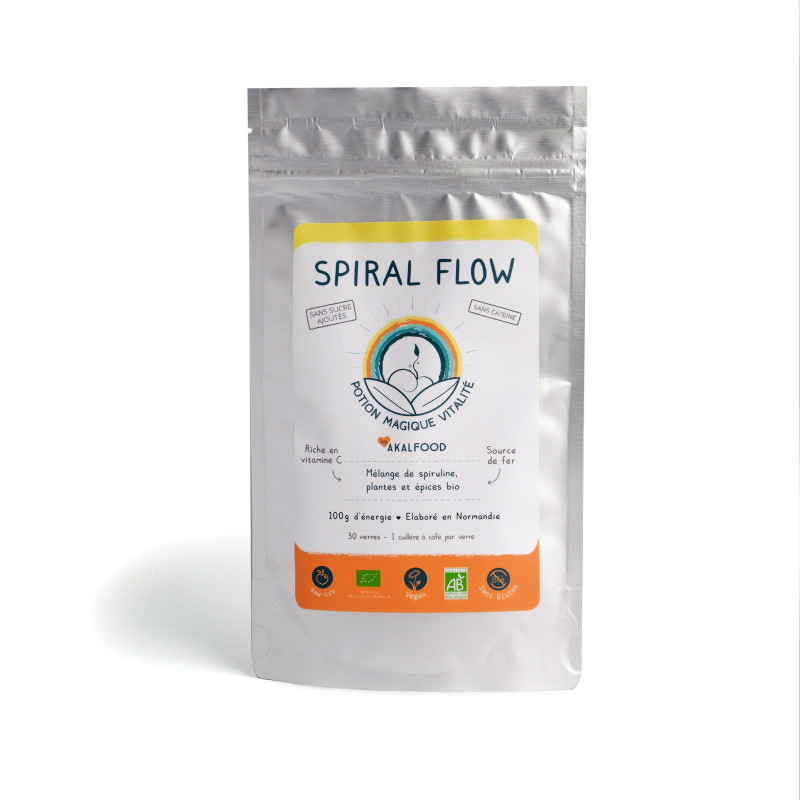  
Spiral Flow 100
Spirulina natural antioxidant organic drink for immune tone, remineralization and sport recovery. Organic drink with spirulina for recovery and boost its natural defenses!
Reduces fatigue due to iron deficiency
Stimulates the immune system
In recovery after the effort
Brings vitality when you have a little bit of slack

Spirulina drink, a real magic potion that regenerates, ideal after an effort. Complementary to the Spirtonic, Spiral Flow recharges the batteries* to start new adventures. It revives energy gently.

A source of iron and rich in vitamin C, this soft, slightly sweetened beverage helps reduce tiredness** and stimulates natural defenses*. Vitamin C helps to fix the iron of the spirulina and the nettle.

Athletes will appreciate it especially during the recovery phase for its contribution of proteins and minerals.

It's caffeine-free, suitable for pregnant woman, breastfeeding woman and children.

*Spirulina increases vitality and strengthens natural defenses

**Vitamin C helps reduce tiredness and helps the nervous system
Use
A teaspoon in a glass of juice. Delicious with apple juice.
To drink in the morning or after the effort. One to two drinks a day.
Preservation
1 year
Origin
Made in France, at the ESAT in Colombelles (14).
Ingredients
Spirulina, acerola*, nettle, banana, Tulsi, ginger, cinnamon, cloves, cardamom, black pepper.
100% of ingredients come from organic farming
*Equitable and Demeter (Label biodynamie)
Data sheet
Weight

100 g

Packaging

Pouch

Prepared in

Normandie

Desired effects

Anti-fatigue
Antioxydant
Immunoprotective
Iron
Relaxing
Vitamin C
Reviews about this product

Show attestation
Idéal pour se donner de la vitamine C et fer sans prendre la spritonic qui peut éveiller, quand on veut juste récupérer.

Je le prends en alternance avec super tonic ! Même effet mais celui-ci sans caféine ! Me font beaucoup de bien. Je recommande !
SimilarProducts
Discover other products that you will also like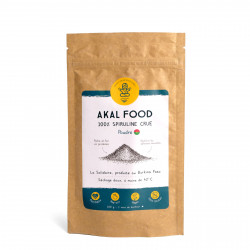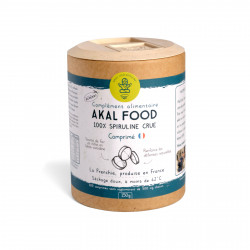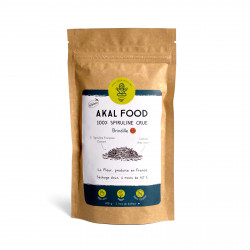 Online Only