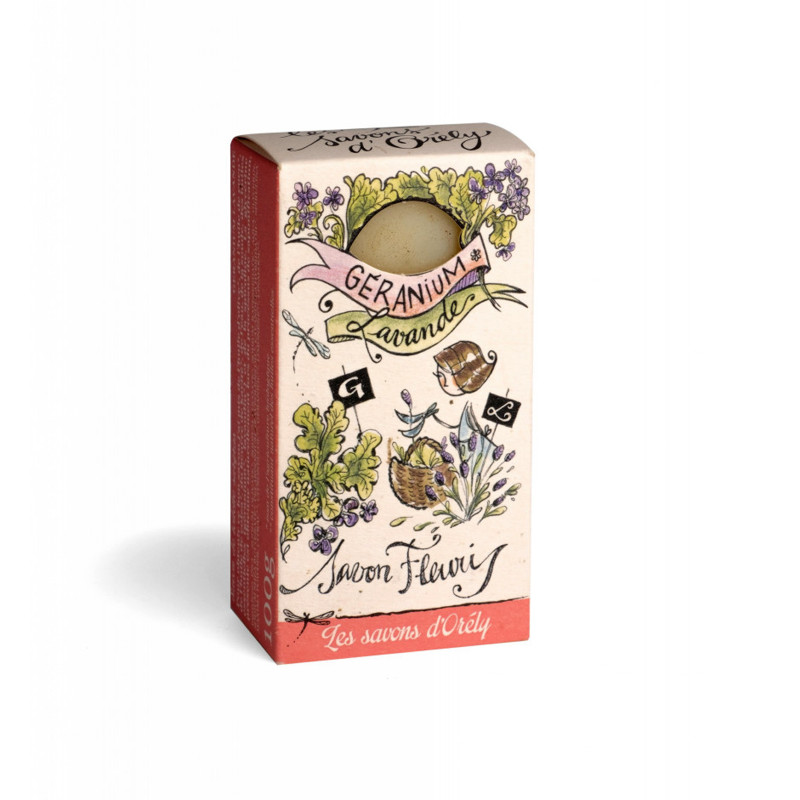  
Organic vegan soap
Lavender and Geranium organic superfatting Soap
Lavender Geranium handmade organic bar Soap.
A soap that also takes care of small dermatological issues. Enriched with shea butter, it gently cleanses and nourishes the skin. Rich in fatty acids, minerals, vitamin-A and E, spirulina also takes care of your skin. 
Bar soap rich in glycerin handmade in Normandy with local and organic rapeseedoil and spirulina. 
The ingredients are mixed and moulded.Then the mixture is cut and dried... 6 weeks later, soaps are ready!

Ingredients

To obtain this good bar soap, Orély has used olive oil*, coconut oil*, rapeseed oil*, shea butter*, water, soda, essential oils (geranium* and lavandin*) and spirulina! The glycerin present is obtained naturally during the saponification process.

*From organic farming

Origin

Orély cold saponification workshop in Vaudeloges, Normandy.

Learn more

Spirulina has 15 times more beta-carotene than the carrot. It protects the skin and helps prepare it for sunlight. It is also a concentrate of antioxidants: beta-carotene, vitamin E, zinc and selenium, and SOD. These act against oxidation and cellular ageing by neutralizing the action of free radicals.

"All the active ingredients needed to nourish the skin, 'from the inside' as 'from the outside', are contained in the astonishing little spiral algae... the spirulina. Spirulina, world star all categories of the Cosmetofood!..." Doctor Jean Louis vidalo, Spirulina: The blue algae of health and prevention.

> Discover the benefits of spirulina
Data sheet
Weight

100 g

Packaging

Étui

Origin

Normandie

Desired effects

Relaxing
SimilarProducts
Discover other products that you will also like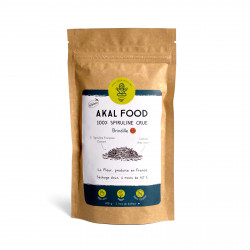 Online Only